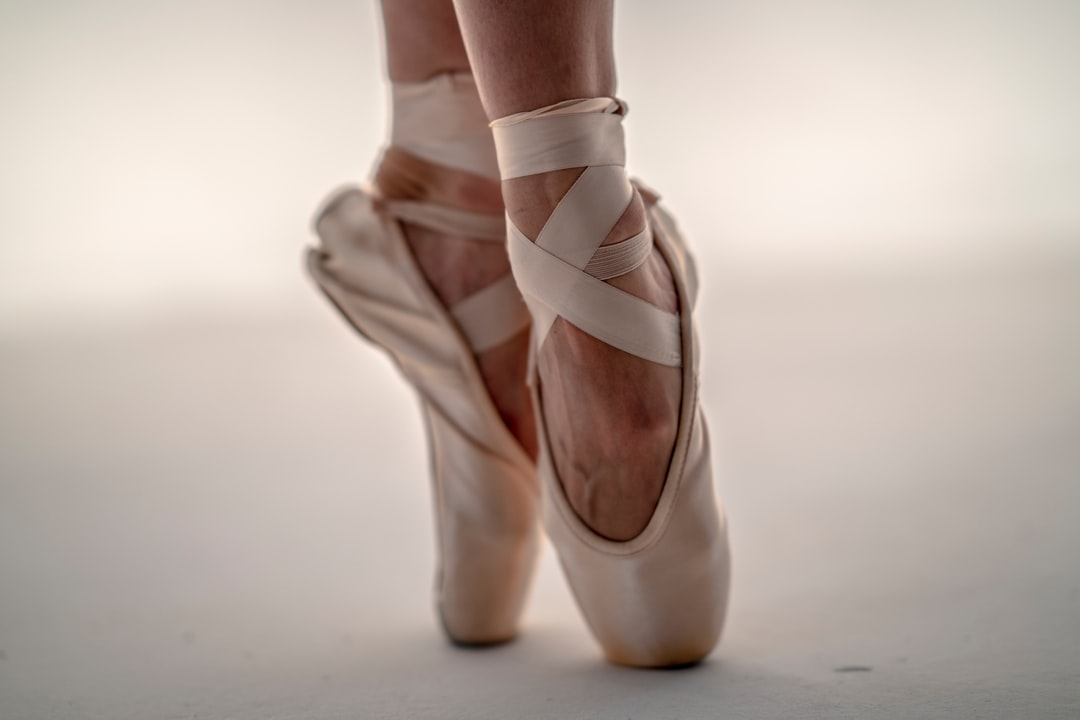 Ballet
---
Ballet is great for developing style, grace, good posture and strength. We recommend that students new to dance consider ballet as it underpins other styles of dance by teaching technique, self-discipline and pride in appearance. For a young child ballet is an ideal first choice as it helps with concentration and posture, making it easier to pick up other forms of dance whilst strengthening muscles.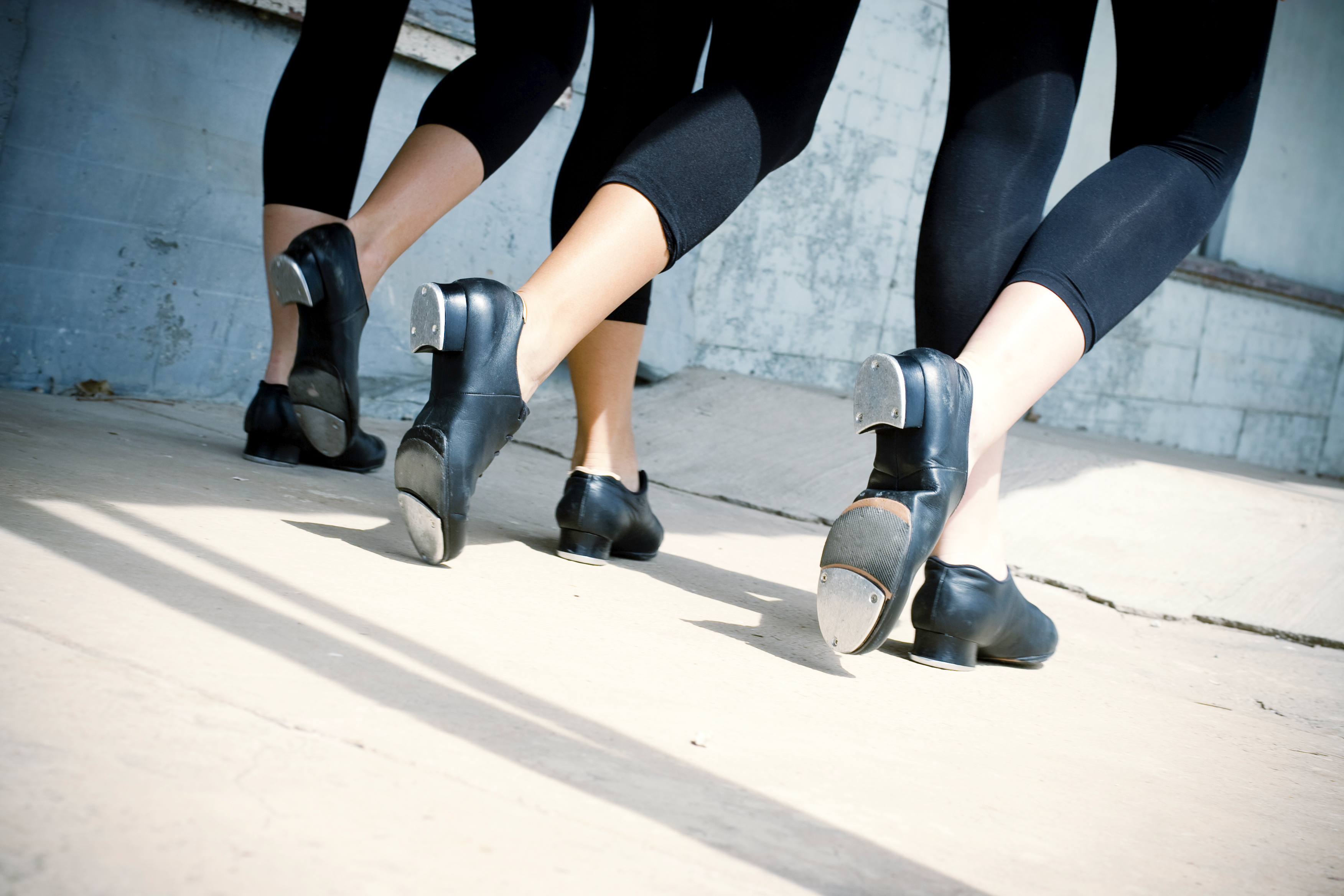 Tap
---
Tap is a good choice for all age groups. Young children enjoy being able to dance and make noise at the same time and more advanced students aim to achieve technically complex steps. Tap promotes a sense of rhythm, strengthening and loosening the foot, ankle and leg muscles. Students develop a repertoire of technical elements, rhythmic footwork and creative combinations.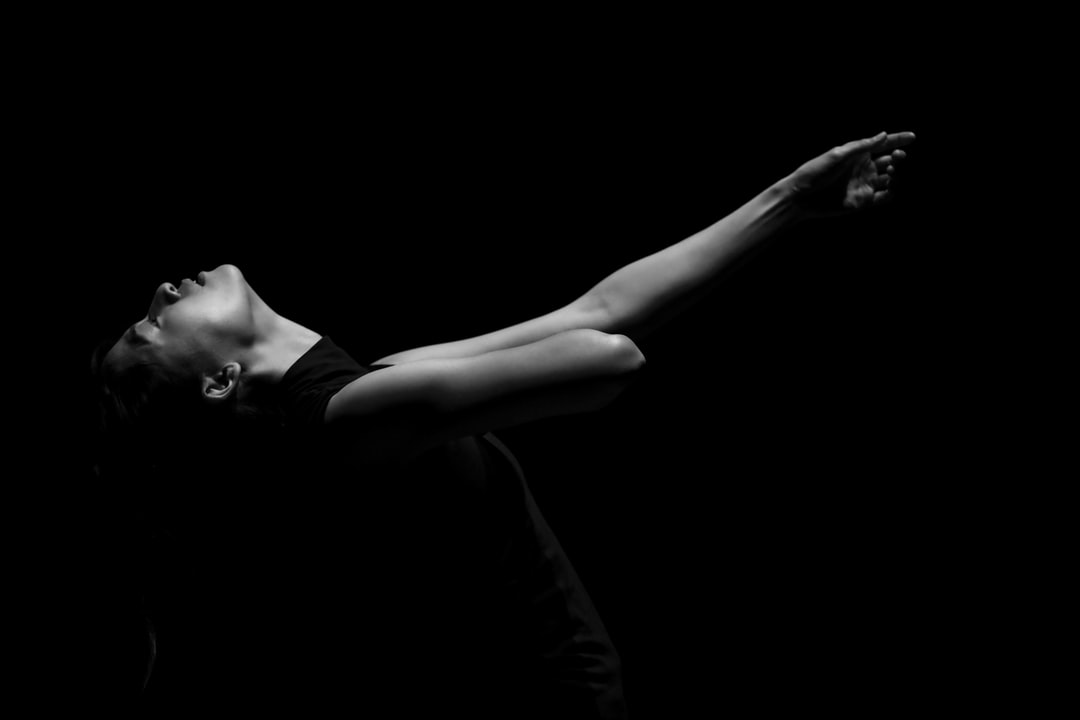 Modern & Jazz
---
Modern & Jazz dance is fun. In these classes you will learn to develop many different movements reaching to a broad choice of varying rhythms and musical styles. We prepare students for the physical strength and flexibility required to demonstrate emotion through interpretation of any musical genre.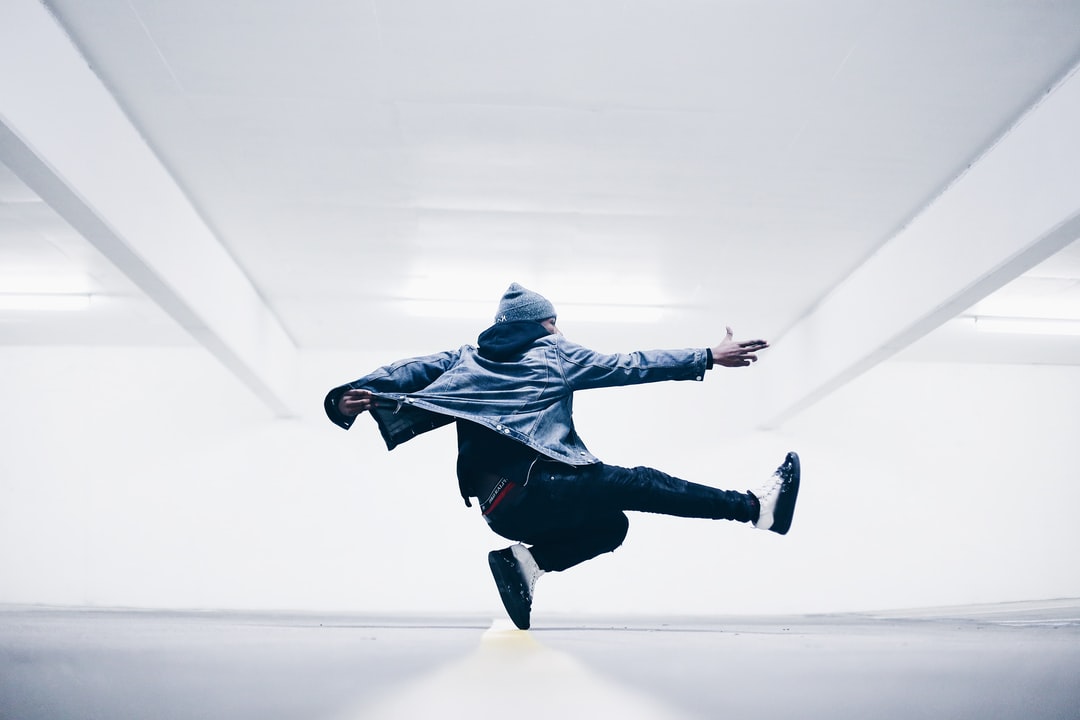 Street
---
Street dance is a popular form of physical exercise and an art form in its own right. Classes begin with a warm up, with work on steps such as turns, spins, kicks and leaps. Street dance is a very popular dance choice for young people and it helps develop rhythm, coordination, self-expression, stamina, strength and flexibility.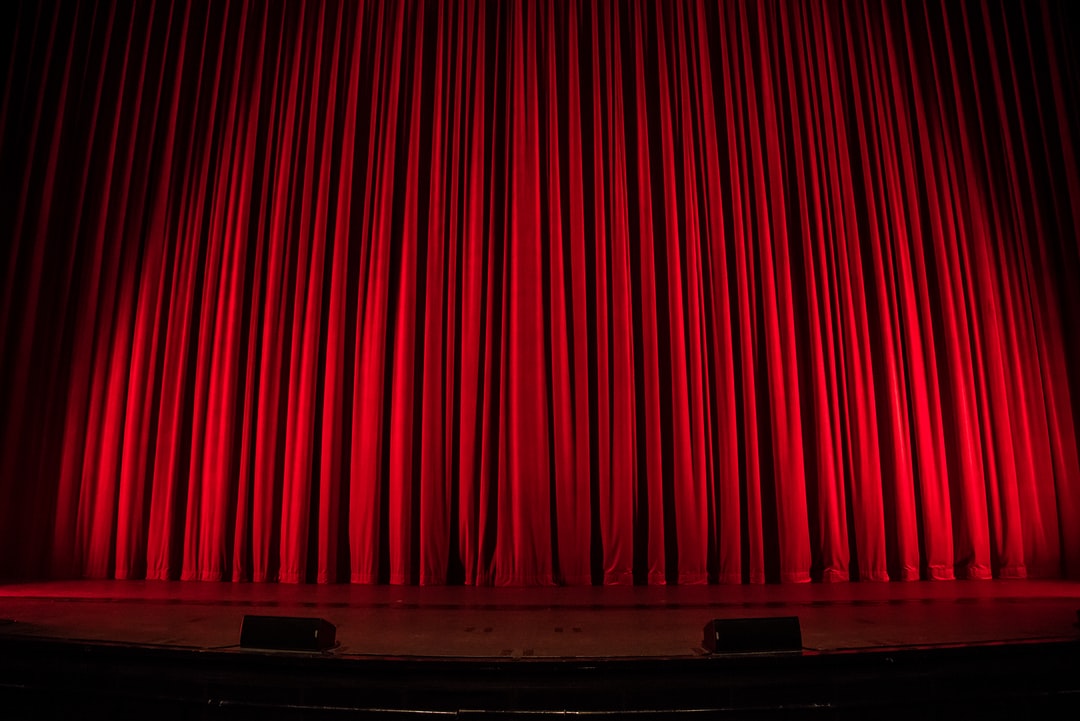 Musical Theatre
---
Musical Theatre combines music, songs, spoken dialogue, acting and dance. We offer a fun, accessible and engaging bbodance syllabus which prepares students for progression into vocational training in Musical Theatre. The syllabus develops technical skills, performance awareness and artistic style in dance as well as introducing speech and singing skills to students.
Acro Dance
---
Acro Dance is the beautiful fusion of classic dance technique and the precision and athleticism of acrobatic elements. Acro Dance includes balancing, limbering, tumbling and partnering, based on flexibility, contortion and strength. It's perfect class for giving our students skills and knowledge of how to perform Acrobatics safely.
FIND OUT MORE BELOW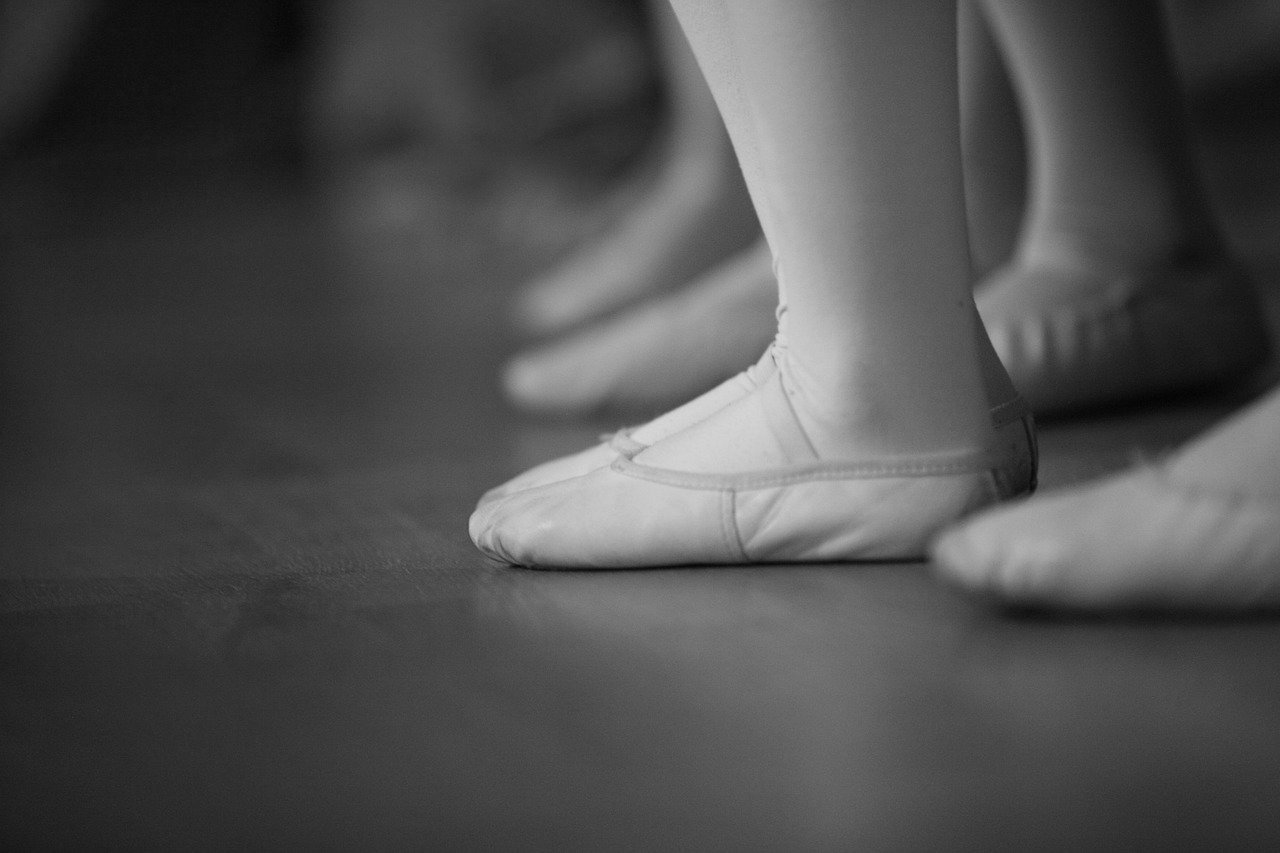 Tiny Feet Dance
---
Tiny Feet Dance consists of a ballet, tap, modern, acro dance and musical theatre for our younger students. It is a perfect introduction to dance for children aged 18 months to 5 years.
FIND OUT MORE BELOW
Our website does not use cookies. For more information please read our Privacy Policy.